Trusted Partners
Real Estate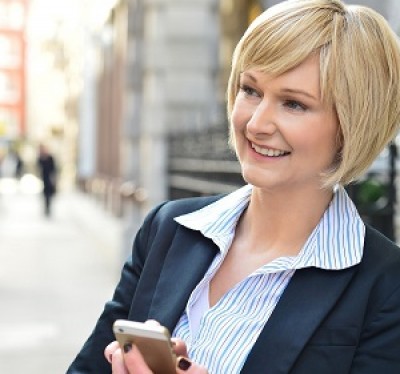 Janet Russle Realty
Janet and her staff bring 50+ years to the local residential real estate market. Buying, Selling, give Janet a call!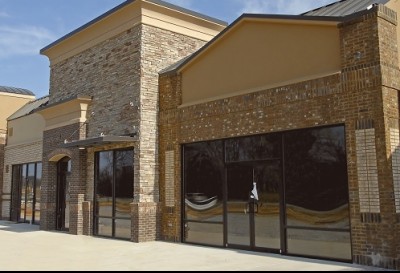 SBH Commercial
Commercial real estate requires knowledge of the local market and attention to detail. SBH goes above and beyond. Contact one of our real estate professionals today to help guide you.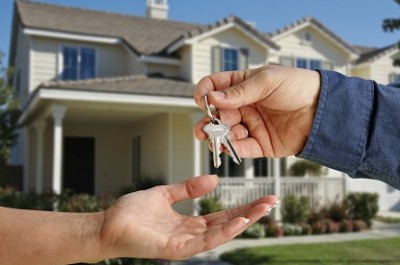 Reliable Rentals
Real estate prices continue to climb so rentals are becoming harder and harder to find. Reliable Rentals will get you signed. We have the largest rental database in town. Come by our office today.
Contractors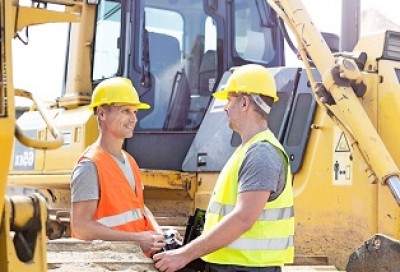 Choyce Construction
Contact Choyce to consult about your upcoming project. We pride ourselves for staying in budget and one time. Don't take chances with your future plans. Make the right Choyce.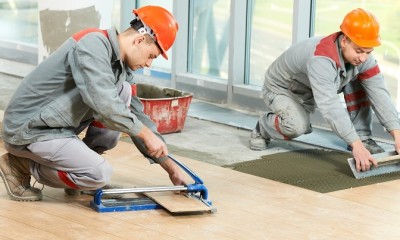 Kipp Flooring
Kipp specializes in commercial flooring projects but if you have a residential project you don't want to trust with just anyone, let us review your plans and provide you the best way forward. Our standards are unmatched.